THANK YOU FOR YOUR Support!
Please register each member of your group below. If you want to have individual tax receipts please check the box that says "Tax receipt requested" beside their name. We require full name, address, email and phone for tax receipts. If a tax receipt is not required then you can just fill out the name and email address for that player. A tax receipt can be issued for each ticket that was purchased or for the entire group of tickets you purchased.
You will receive a partial tax receipt from Vancouver Island Crisis Society based on a CRA formula for the net proceeds from the event.
If you have any questions or issues, please don't hesitate to contact us. Your prompt completion of this form will help us process your registration and receipt as quickly as possible.
Use your business name in the supplied field if the tax receipt is for corporate purposes.
Thank you for your support!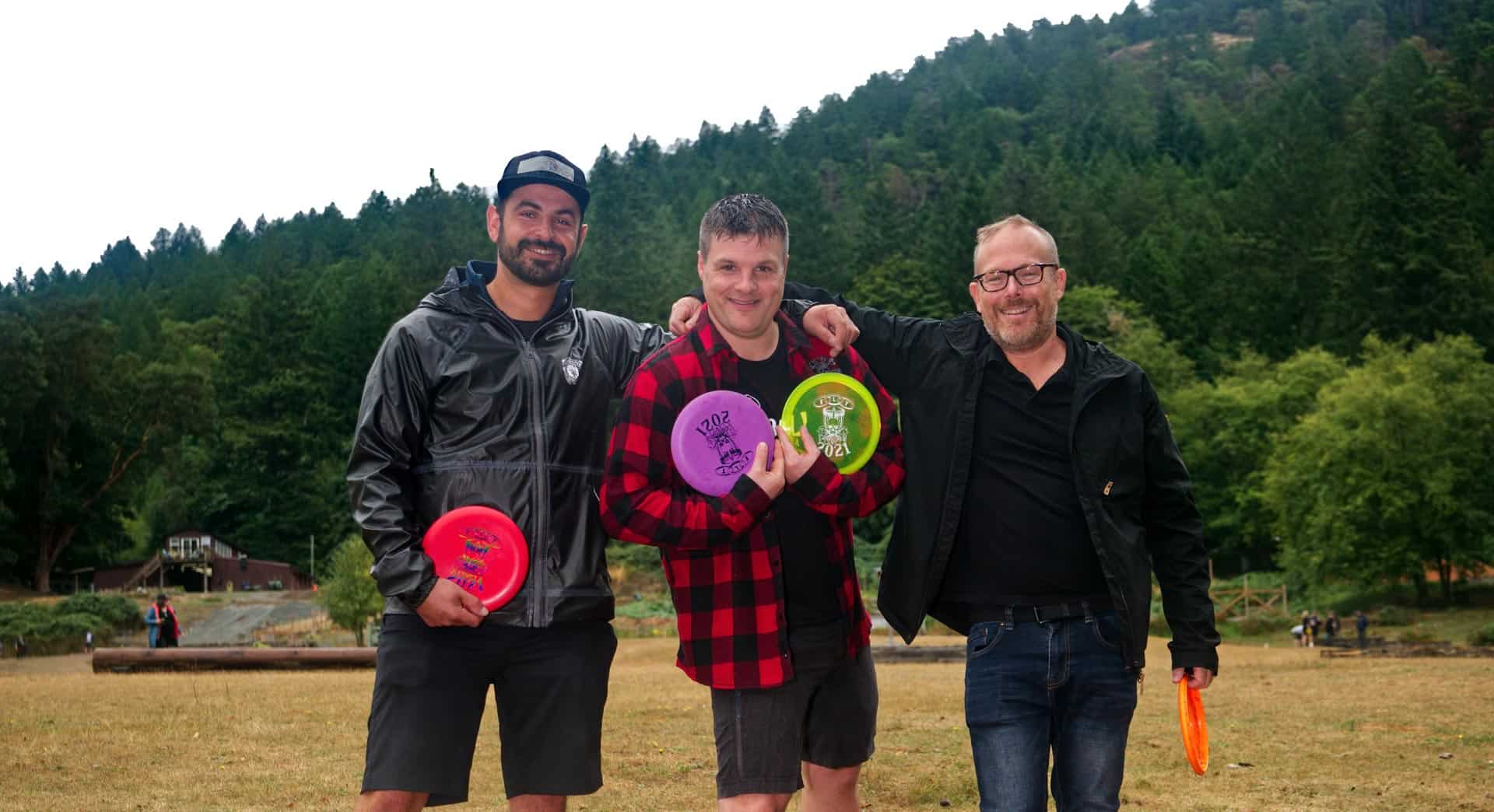 Odd fellows charity disc golf tournament