BLOSSOMING AT MARY'S FARM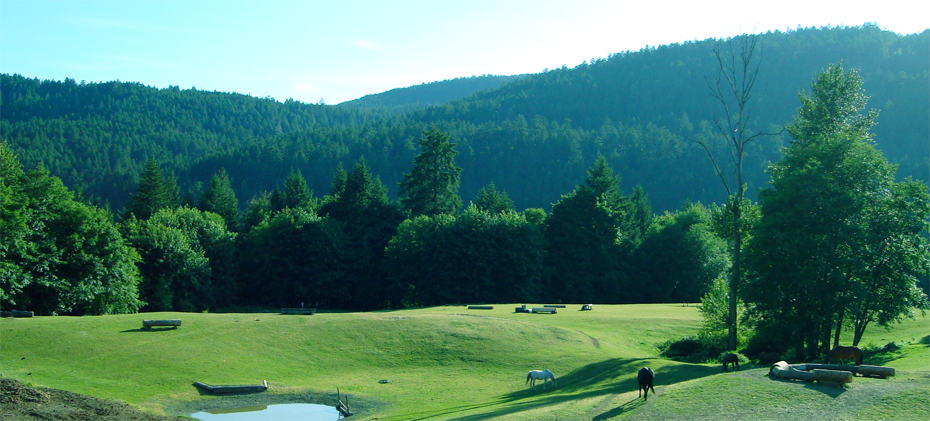 Blossoming at The Farm is located at Mary's Farm and Sanctuary, just minutes to the Westshore, on Vancouver Island.
Blossoming at The Farm is a non-profit society that offers therapeutic services and educational programming for children and youth.
Programs on the farm include a Forest School offering, full time Learning Community, Barn Buddies after school program, SisterHerd group, BrotherHerd group, Horse Club, Behaviour Intervention and one on one Therapeutic Sessions for children and youth with special needs, gifts and opportunities.
We also partner with community agencies and health practitioners in the Greater Victoria region to host farm visits for their clientele.

The Vancouver Island Crisis Society is contracted by Island Health to provide the Vancouver Island Crisis Line service to the entire island, the islands of the Georgia Strait, and the mainland communities between Powell River and Rivers Inlet.
We are a registered non-profit agency whose services include 24-hour Crisis Lines, as well as Crisis Chat and Crisis Text services, through which we provide short-term nonjudgemental support, crisis intervention, information, and resources; training in schools with youth, teachers, counsellors, and parents; suicide bereavement support throughout Vancouver Island, as well as regional consultation and workshops regarding suicide bereavement support; and various workshops and customized training addressing suicide prevention, crisis intervention, and communication skills and other three-hour workshops for individuals and agencies throughout our communities.
Thank you to all of our sponsors! Please support these community sponsors.
 We always appreciate when a community comes together to support one another. Here are the generous folks who have helped us in one way or another to help make this special day happen.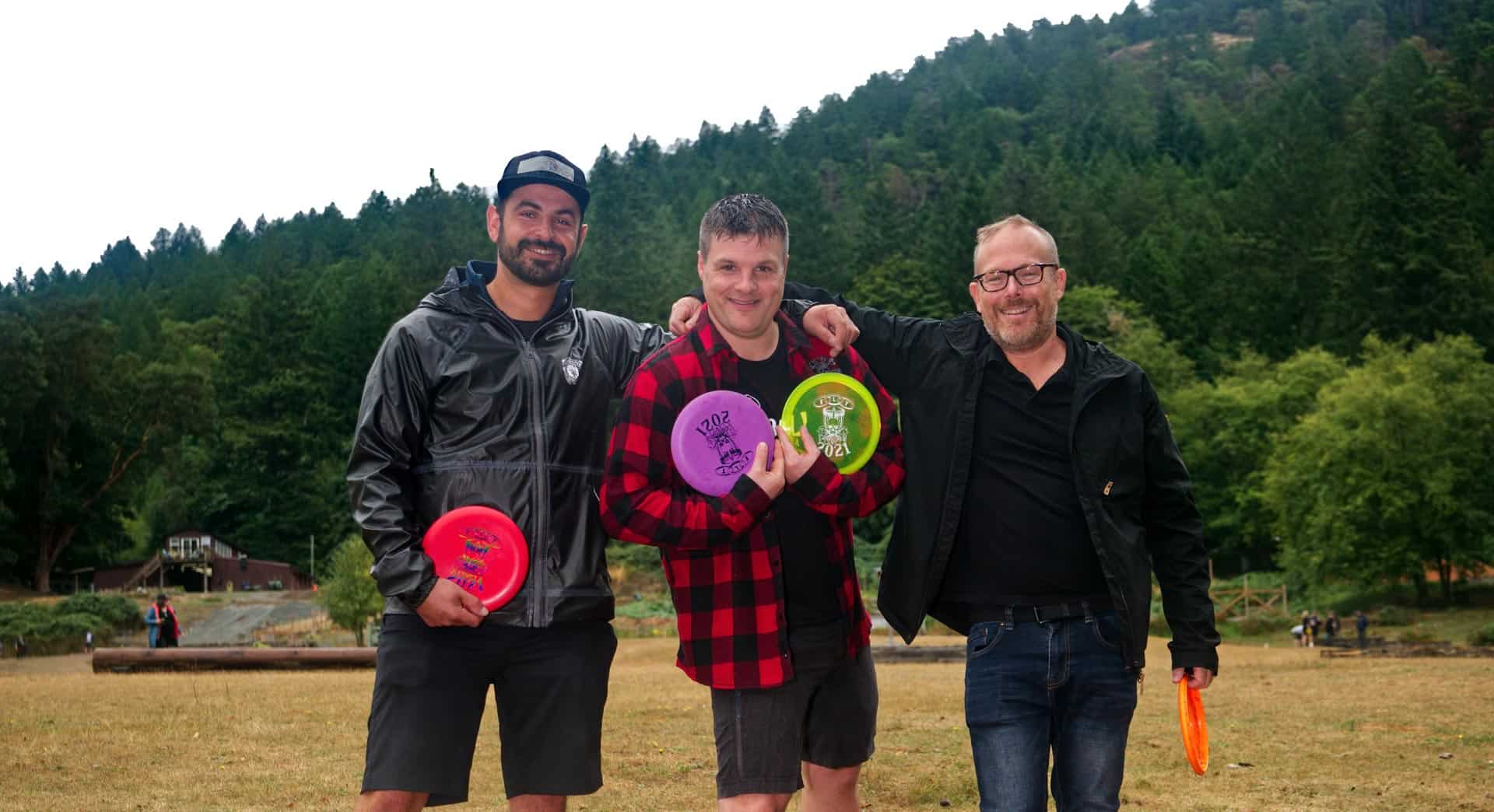 Odd fellows charity disc golf tournament